-Week 9-
This week I decided to teach my 4-year-old niece, Adrienne to sign animals with me.  It is best to learn ASL in early childhood, so this is extremely beneficial for her.  For example, when we were learning to sign animals, she caught on right away and was even teaching me how to sign.  To learn some of the signs that we didn't know, we searched a YouTube tutorial on how to sign animals in ASL.
Below is the video that we signed together! Give it a watch 🙂 She's adorable!!! Also making a guest appearance in our video is the well known, Belle#2 in my sweater!
It was a great opportunity to teach my niece sign language for the first time and we had fun learning how to sign animals.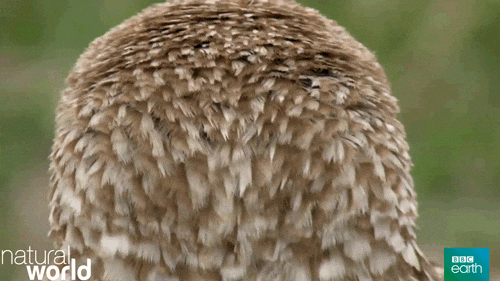 via giphy.com
Be sure to check out next week's blog post starring Adrienne!! Don't miss out as we sign 'emotions' together!
#KeepCalm&SignOn!