-Week 2-
My focus for this week was learning to sign the ASL alphabet.  My biggest advocate through learning the alphabet was my sister, Alessandra.  She has been learning ASL through her friends that apart of the deaf community for awhile now, so I went to her for her expertise.  Learning to sign the letters of the alphabet was a challenging task, but super rewarding when I finally got the hang of it and happy to say I can now sign the alphabet fluently.
The resources that I used this week to assist me were The ASL App, which was extremely useful as I could slow it down by clicking the turtle icon, I also found the visuals in the ASL dictionary (from Chapters) to be quite helpful (as shown in videos above), I also ventured to Hailie's #LearningProject blog post this week titled, Watch me struggle to remember the alphabet and I mimicked the hand gestures while watching her video, as well as Rebecca's #LearningProject post titled, ABC it's easy as 1-2-3, to view how she signed the alphabet.  They both also signed the numbers 1-10 and it gave me such optimism to learn how to sign the numbers for next week!  I love that there are others in this #EDTC300 class studying ASL as well, it is so greatly helpful to see each different perspective of what to learn from the language.
Please join me next week on my journey through this amazing language!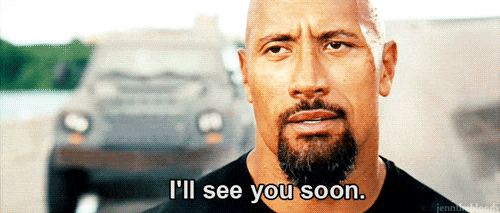 More to follow, but for now…
#KeepCalmandSignOn !!